It is said that the method for attaining happiness is very simple: Sleep in one's own bed, eat nutritious food, receive affection from your spouse, and play with your children. There are tens of millions of people in Shanghai but if you live in a Yopark apartment we will do our above and beyond to ensure that you feel at home here.
A Comfortable Home
Yopark offers three and four bedroom apartments so that your whole family can live together in harmony. More space will give you a place to spread out and relax and even gather around the table to share what has happened over the course of the day. Charming balconies will let you sit down and enjoy the calming view of the city below.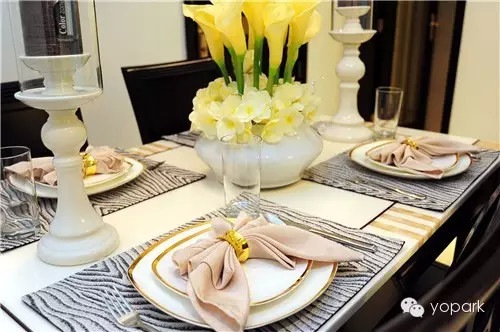 A Healthier Home
Before your arrival Yopark inspects your apartment cleaning the entire space, testing the quality of the indoor air and ensuring that all appliances are in good working order. This lets you feel at ease and enjoy your new home worry free.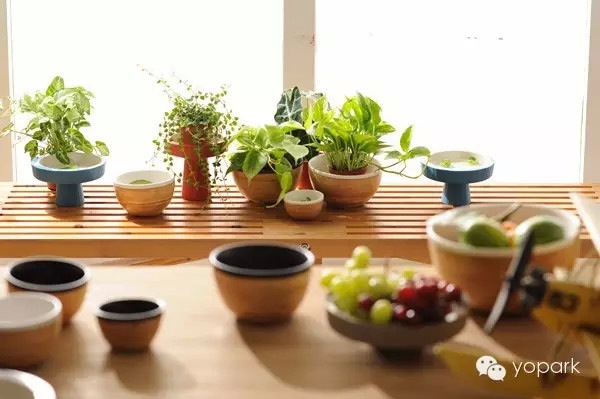 A Convenient Home
You'll enjoy a variety of options for shopping and dining out and children will love the many kids activities just a few blocks away from your home. Yopark apartments are located in all of the most popular high-end residential areas including Lujiazui, Jingan Temple, Xujiahui and Gubei. You'll be just a few steps away from the hustle and bustle of the city at all times.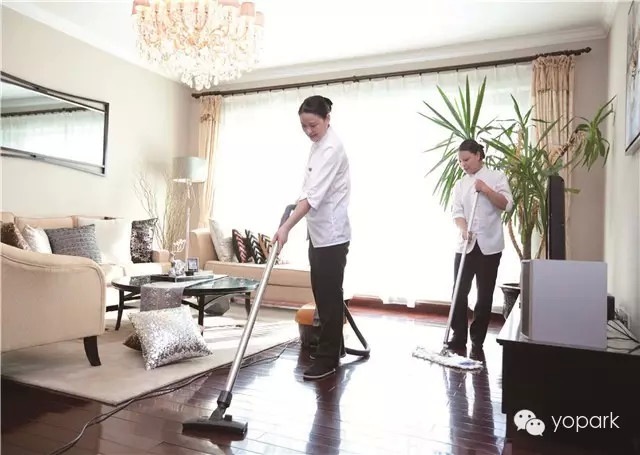 A Safe Home
Yopark's superior quality apartments have 24/7 reception service and security so that you need only check-in and enjoy.